INNOVATIVE PHOTOVOLTAIC MEASUREMENT SYSTEM

TERAHERTZ RADIATION: A KEY TECHNOLOGY IN PHOTOVOLTAICS
As efficient measurement of terahertz (THz) radiation has become possible recently, this key technology is now to be developed for the photovoltaic industry. It would enable detailed analysis of photovoltaic cells, modules and materials and can also detect concealed surface structures, layer structures and materials that are not homogeneous. Concrete objectives for the project:
What material properties of solar cells relevant to the photovoltaic industry can be characterised using THz spectroscopy or THz imaging
How far can the lateral resolution of THz measurement methods be improved with emission microscopy
DEVELOPING NEW DIRECTIONS FOR THE FUTURE
The advantages of terahertz radiation and its successful use in photovoltaics will enable more accurate results and non-destructive test methods. New directions for the future and a strategic benefit for the photovoltaic industry will therefore be possible.
PROJECT FACTS
Name: TIPS- Terahertz probing of Photovoltaic Substrates
Start: February 2011
Duration: 1.5 years
Total cost: € 365.555,-
Partner: Department of Photonics, Technical University Vienna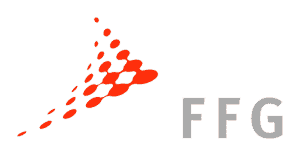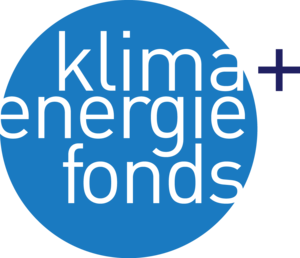 Your contact person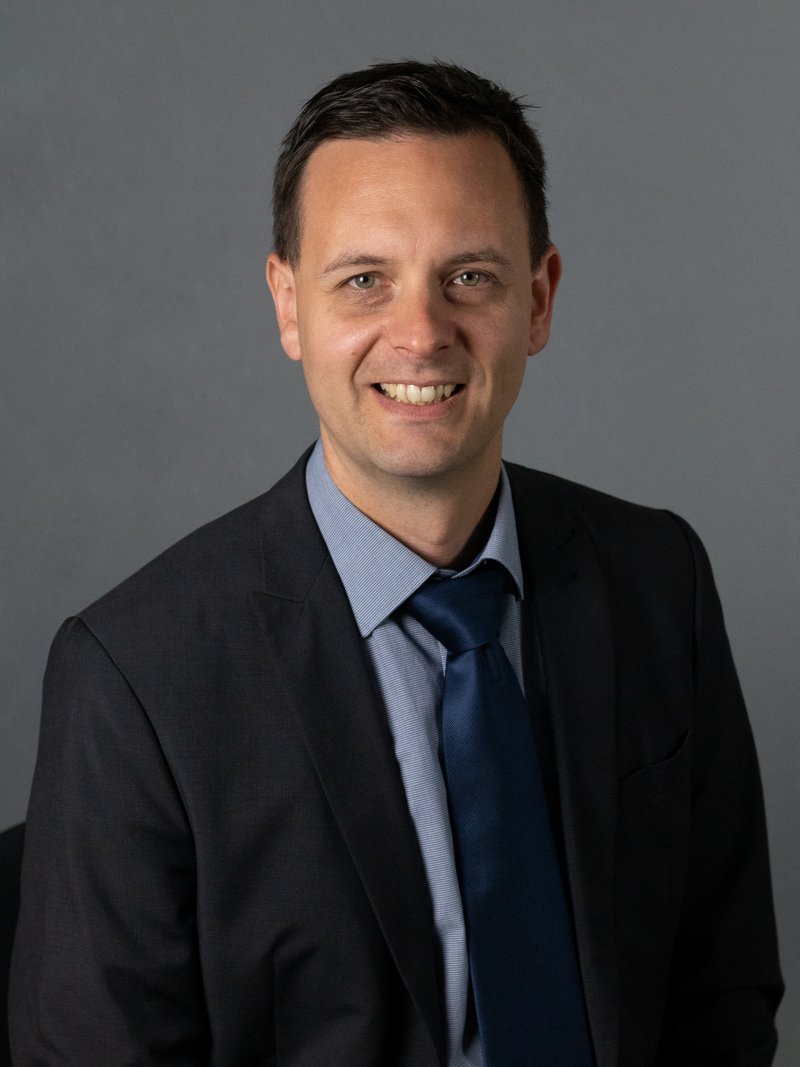 Mag. Thomas Ladstätter
Senior Manager | Business Development
Research program
This project will be subsidised by the climate and energy fund and carried out as part of the NEW ENERGIES 2020 programme.