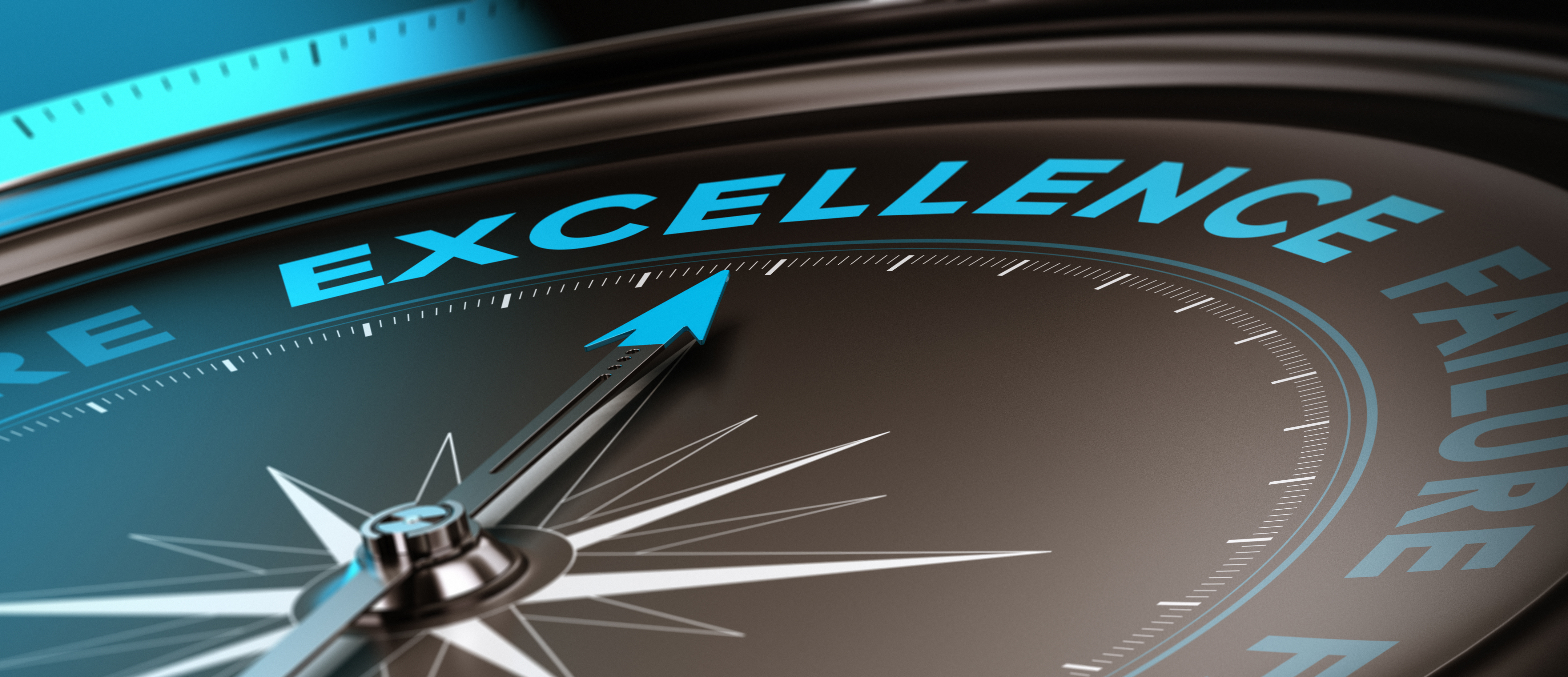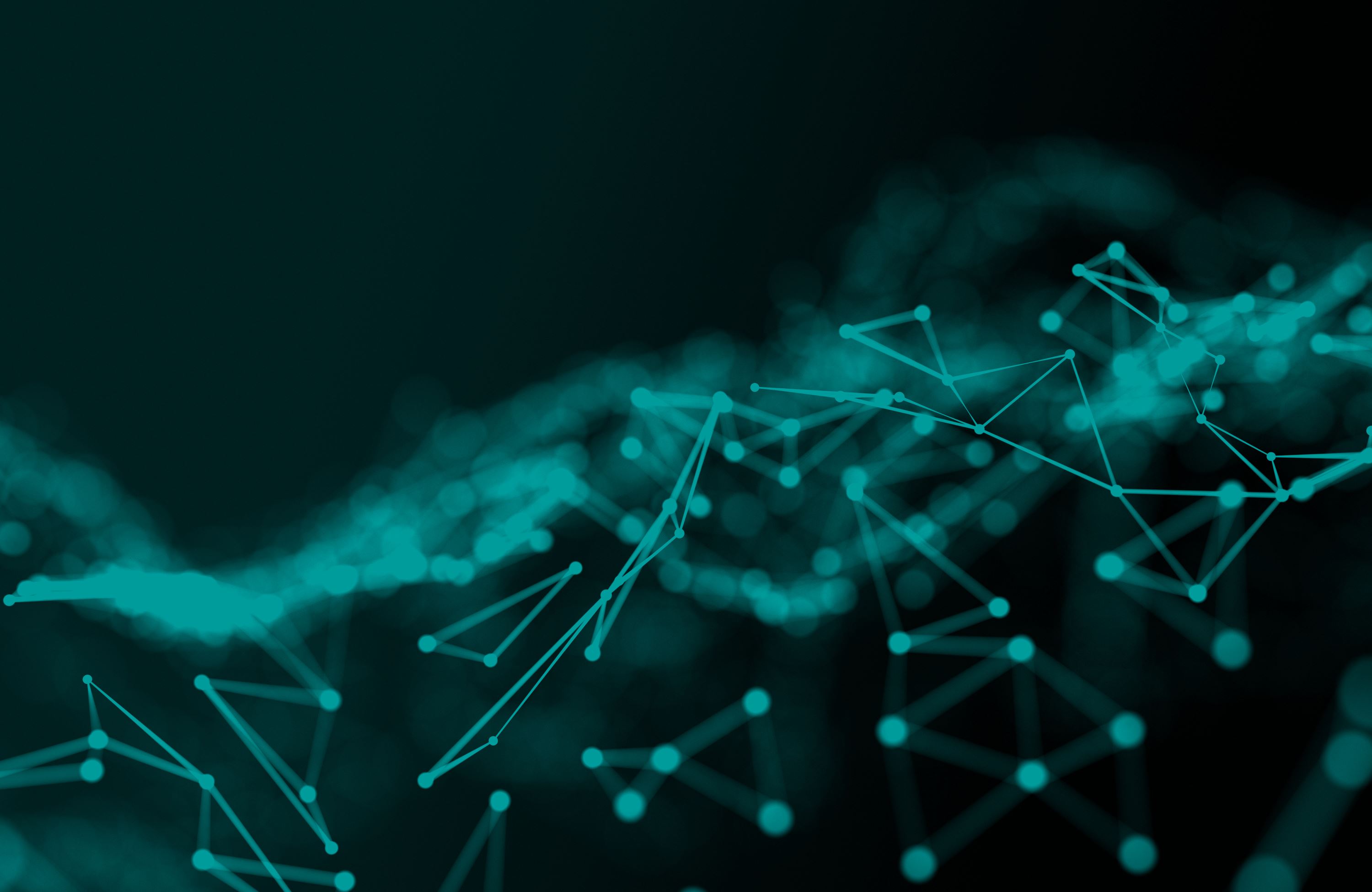 Research excellence and operational excellence are two sides of the same coin - they ensure professional services for our cooperation partners and customers. We build the foundation of Silicon Austria Labs on these pillars. It is essential to combine a high quality of the processes with research excellence in order to create added value for partners and customers.
We have established a quality management system that is certified in accordance with ISO 9001:2015 to ensure compliance with all quality-relevant activities.
As an innovative, international top research center, our most important resource are our well-trained and excellent employees. Accordingly, we see our task in creating an optimal working environment. Creative thinking, flexibility and work-life balance are central to our team and to us as a research center. The certification as a family-friendly employer confirms the measures we have already taken, which we will continue to expand in the future.