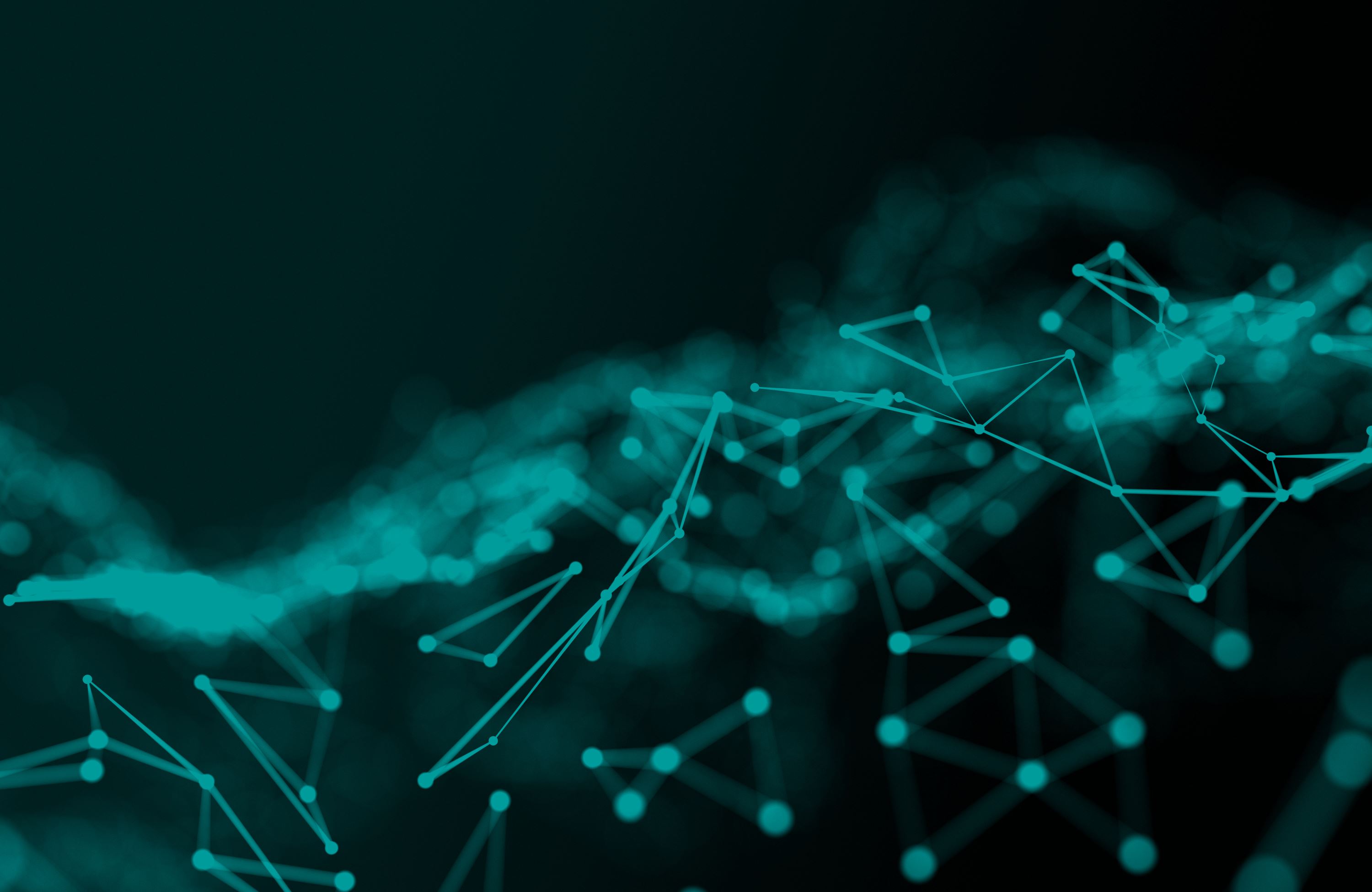 Over the last years, SAL has established a 300 m² ISO-5 R&D cleanroom facility at the High Tech Campus in Villach: a contamination-free environment with controlled temperature, humidity and pressure, furnished with state-of-the-art equipment to carry out microfabrication and prototyping of micro(opto)electromechanical systems (M(O)EMS), and advanced wafer level packaging.
In July 2022, a new building was inaugurated, hosting an additional 1,100 m² of cleanroom space, making the SAL MicroFab the largest research cleanroom complex in Austria with a total area of 1,400 m².
The new facility will be equipped with batch processing tools that will enable industrial R&D and small series prototyping, thus positioning SAL MicroFab at the junction between research development and high-volume manufacturing.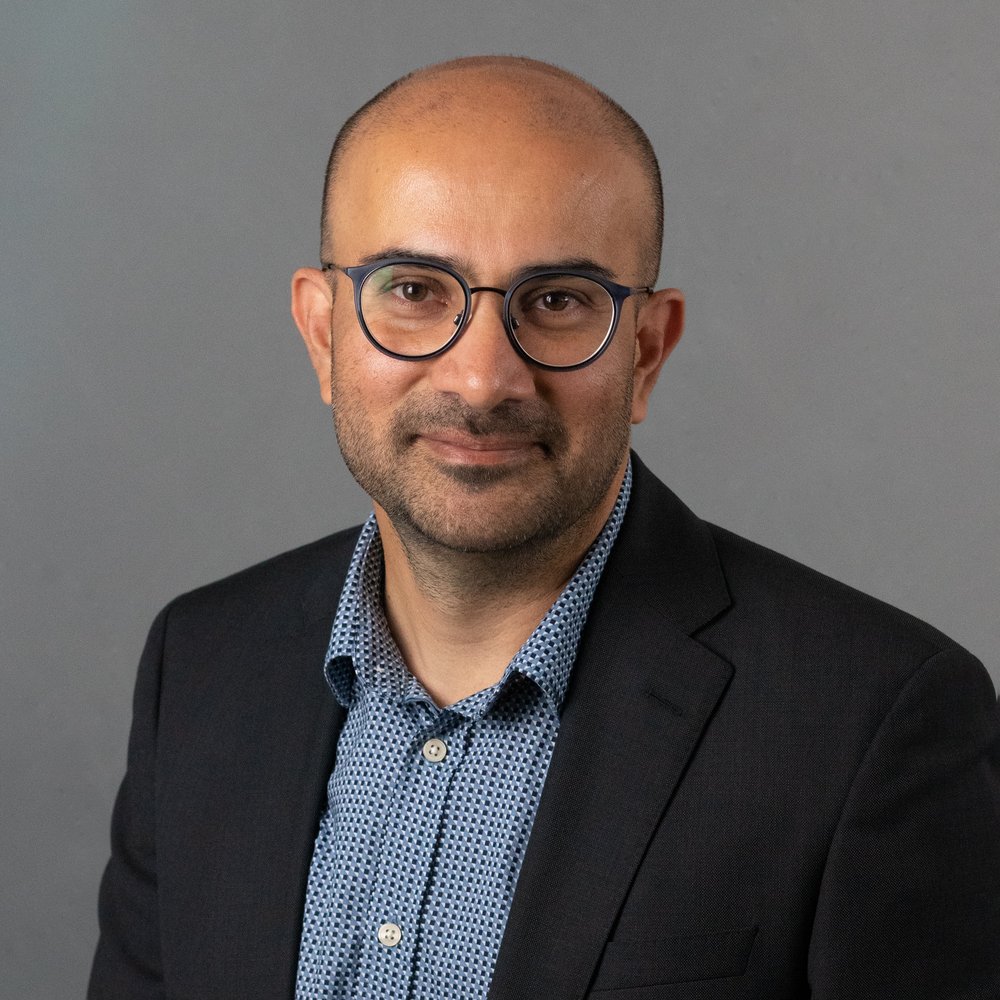 Dr. Mohssen Moridi
Head of Research Division
Microsystems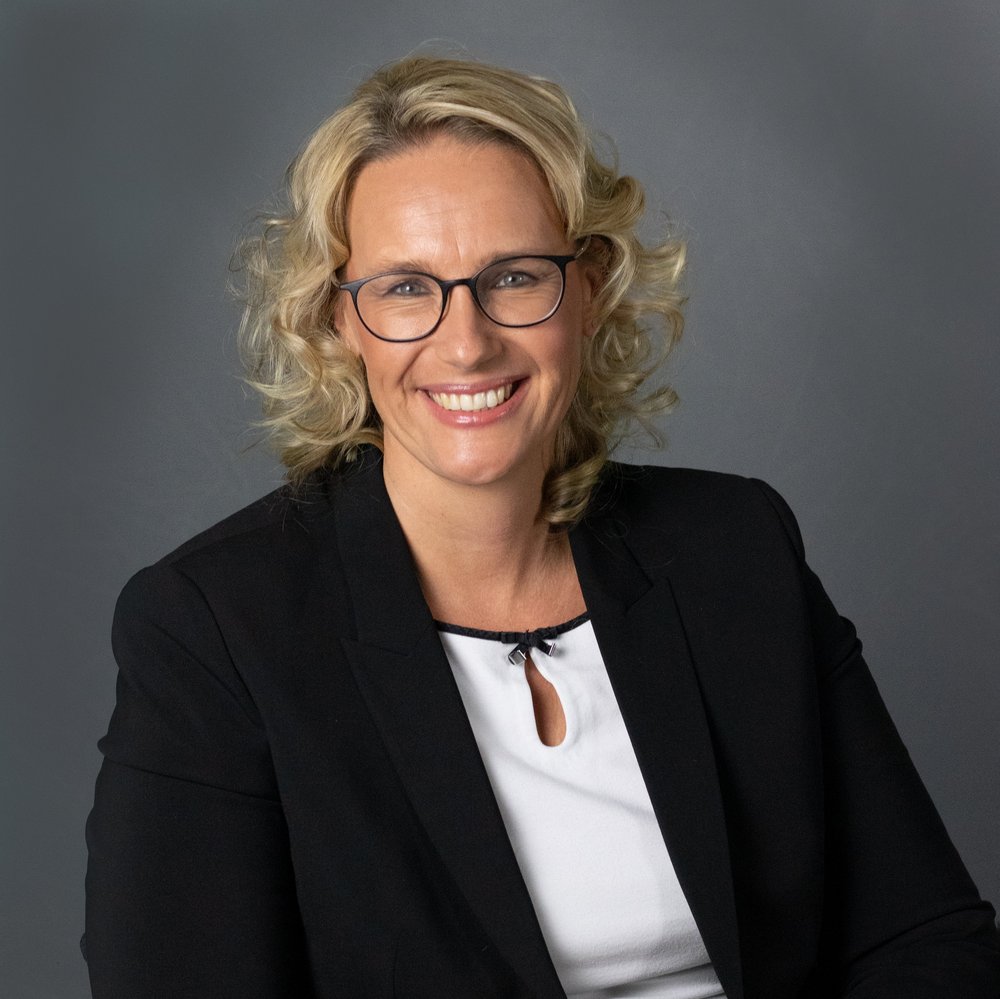 Dr. Christina Hirschl
Head of Research Division
Sensor Systems
Dr. Lukas Vojkuvka
Senior Research Engineer
SAL MicroFab