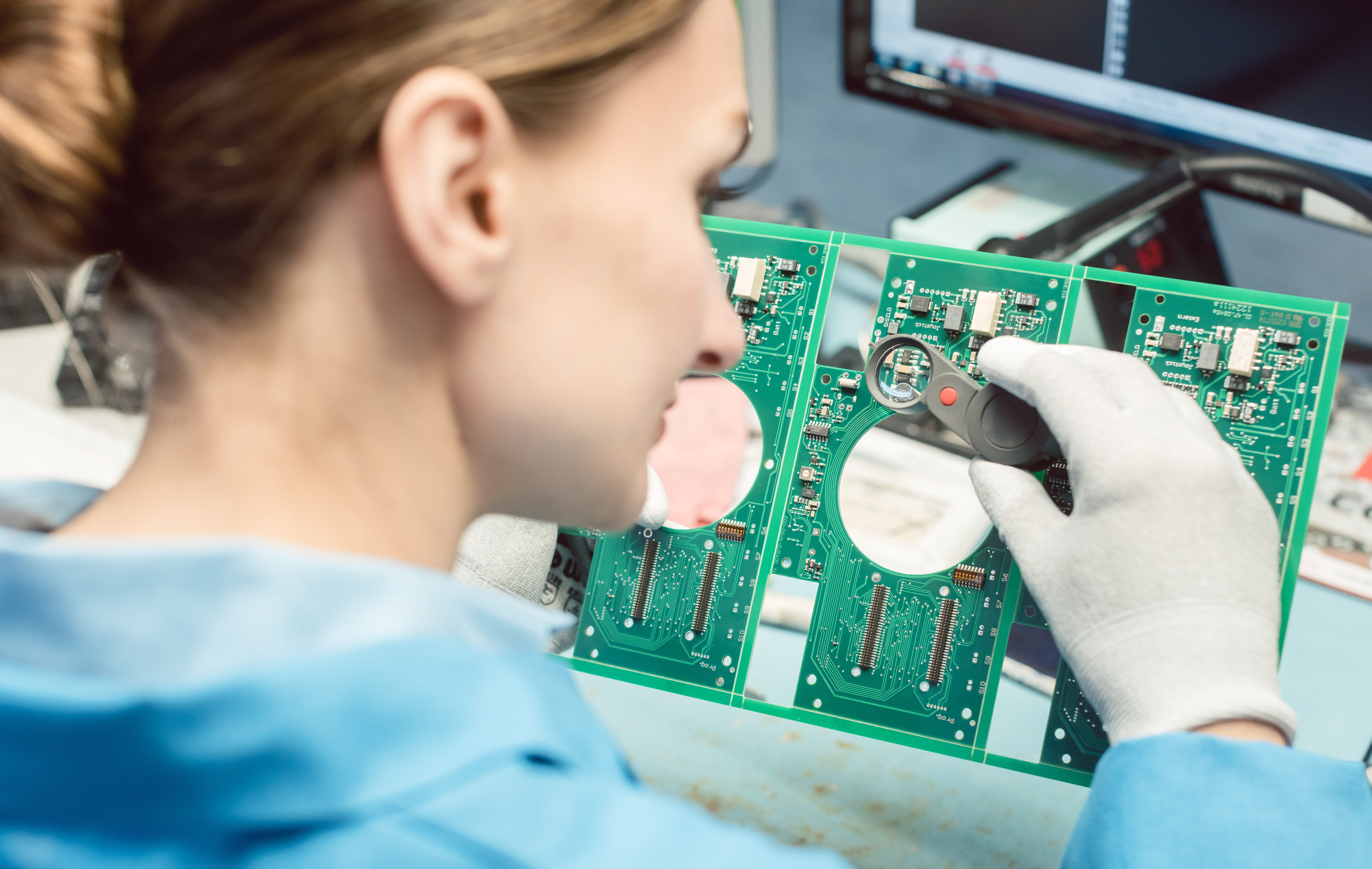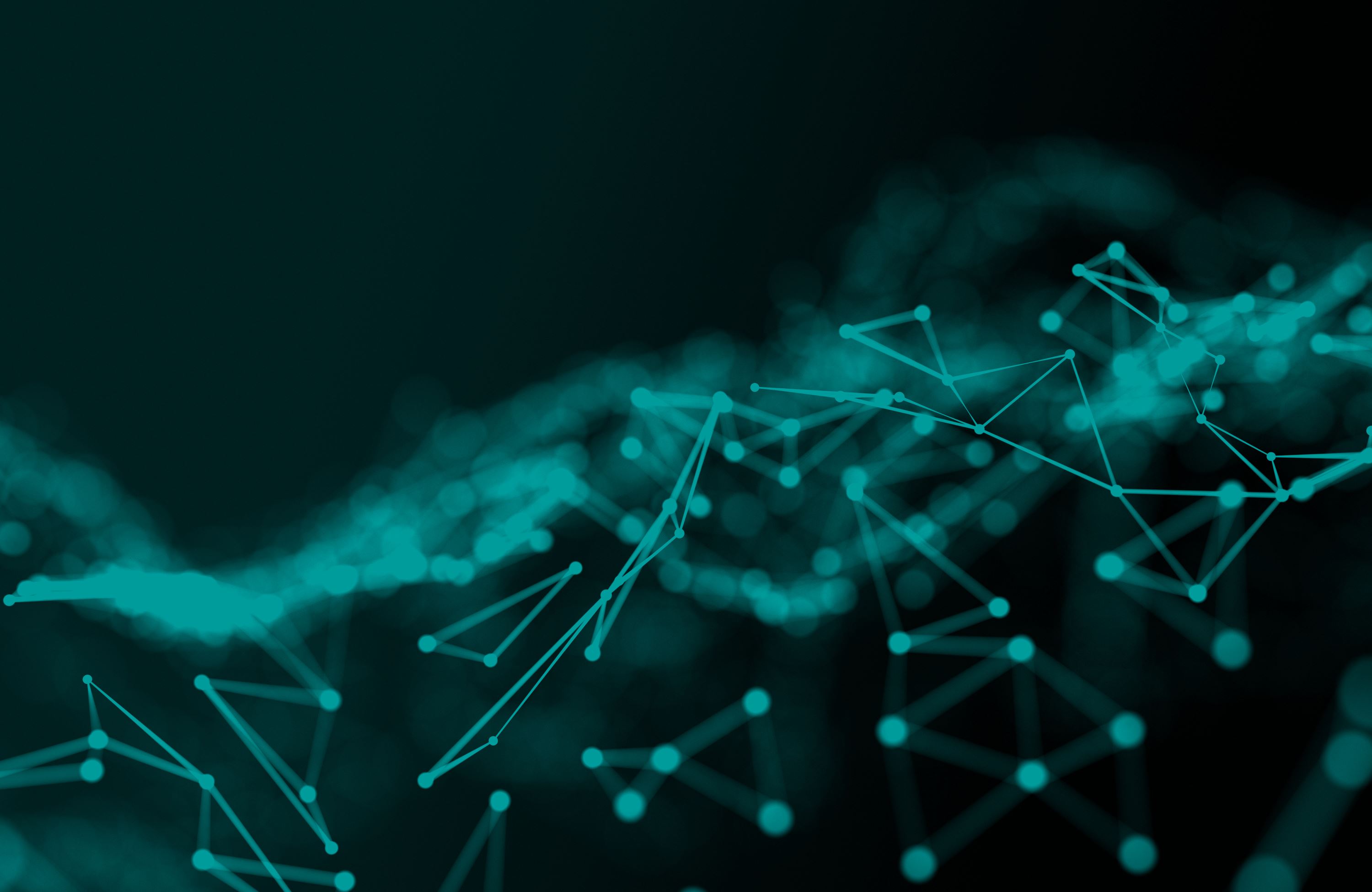 Our service portfolio encompasses customized solutions for our partners. From design and simulation, to characterizations, measurements and testing through to manufacturing in the field of micro- and nanotechnology: With us, innovations come from an experienced source!
Services according to research areas: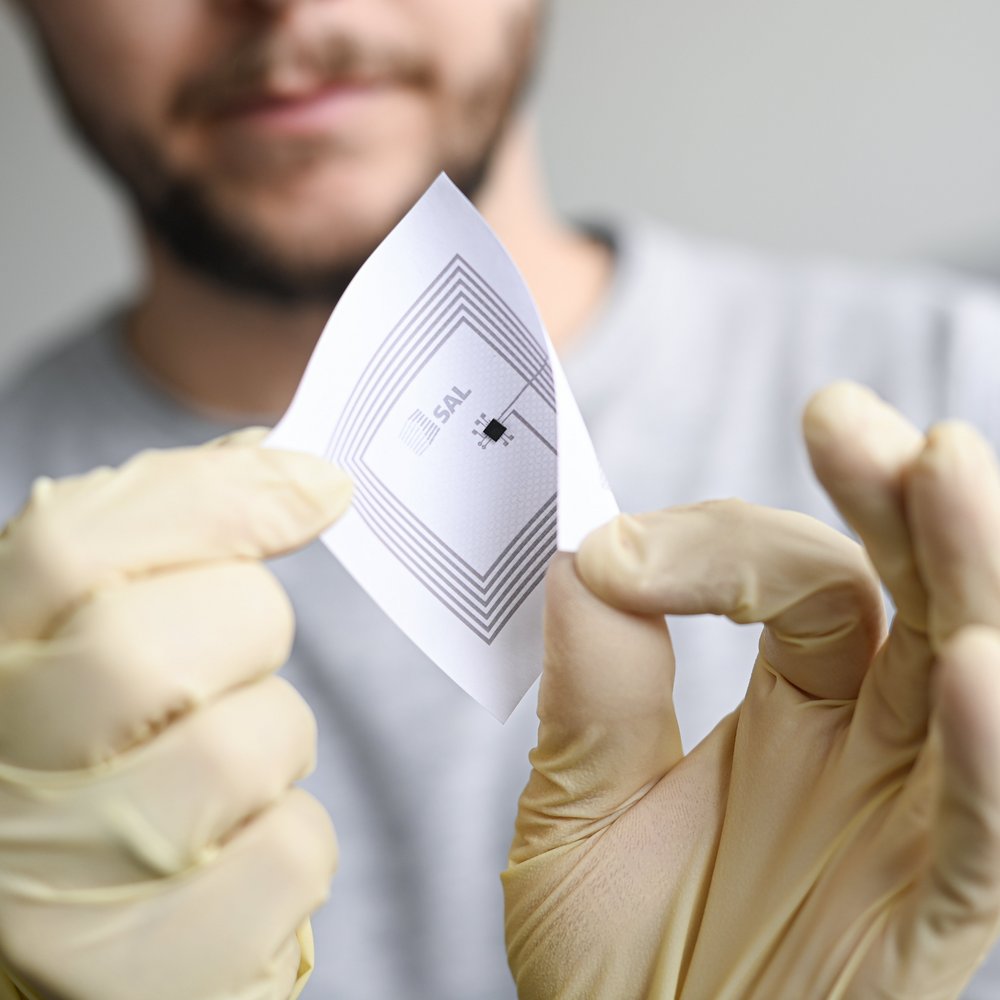 Sensor Systems
In the field of Sensor Systems, we develop sensors and sensor systems that can be used in almost all areas of trade and industry. Aside from the development of new sensor solutions, we also integrate sensor technologies that are available on the market into your application.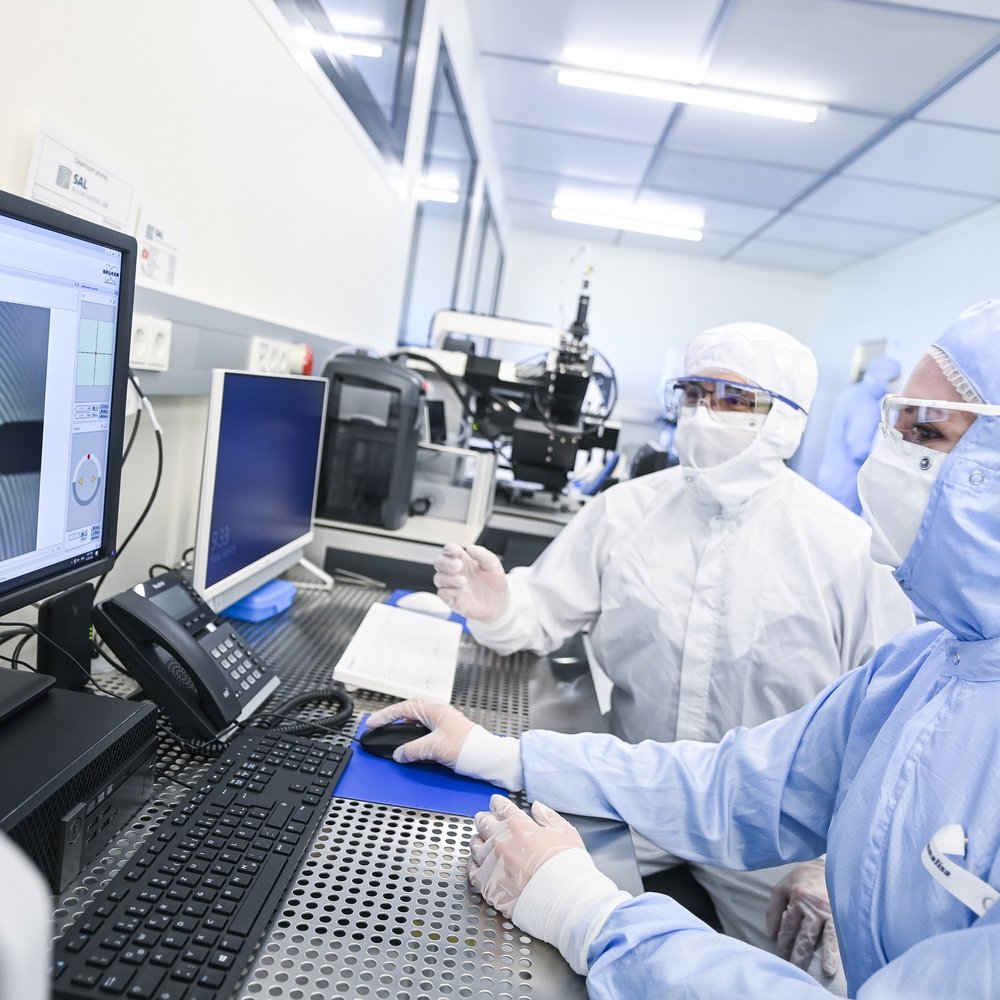 Microsystems
The Microsystems Research Division aims to develop beyond state-of-the-art technologies for novel MEMS devices. In close collaboration with our industrial and scientific partners we develop cutting-edge technology from design and proof-of-concept to product prototypes.
Power Electronics
In the field of Power Electronics, new, more efficient solutions for all kinds of electric power converters of different power classes are being developed: from system and control concepts to topologies in electrical circuits to methods of integration and components in new technologies.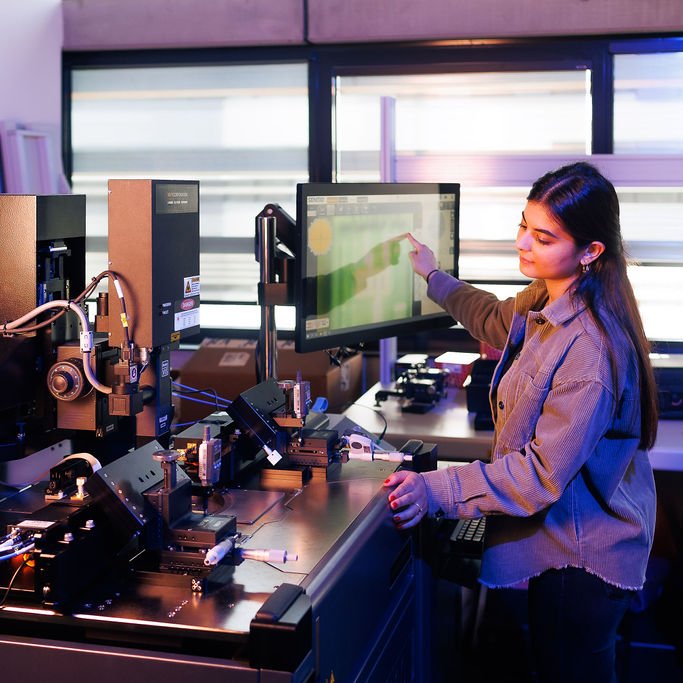 Intelligent Wireless Systems
It is necessary to develop dependable and safe communication systems to wirelessly transfer sensor and control data dependably and safely in industrial environments. This enables, for example, the broadband connection of mobile devices (such as smartphones, tablets or laptops), wireless machine-to-machine communication and increasingly more wireless sensor networks in industrial applications.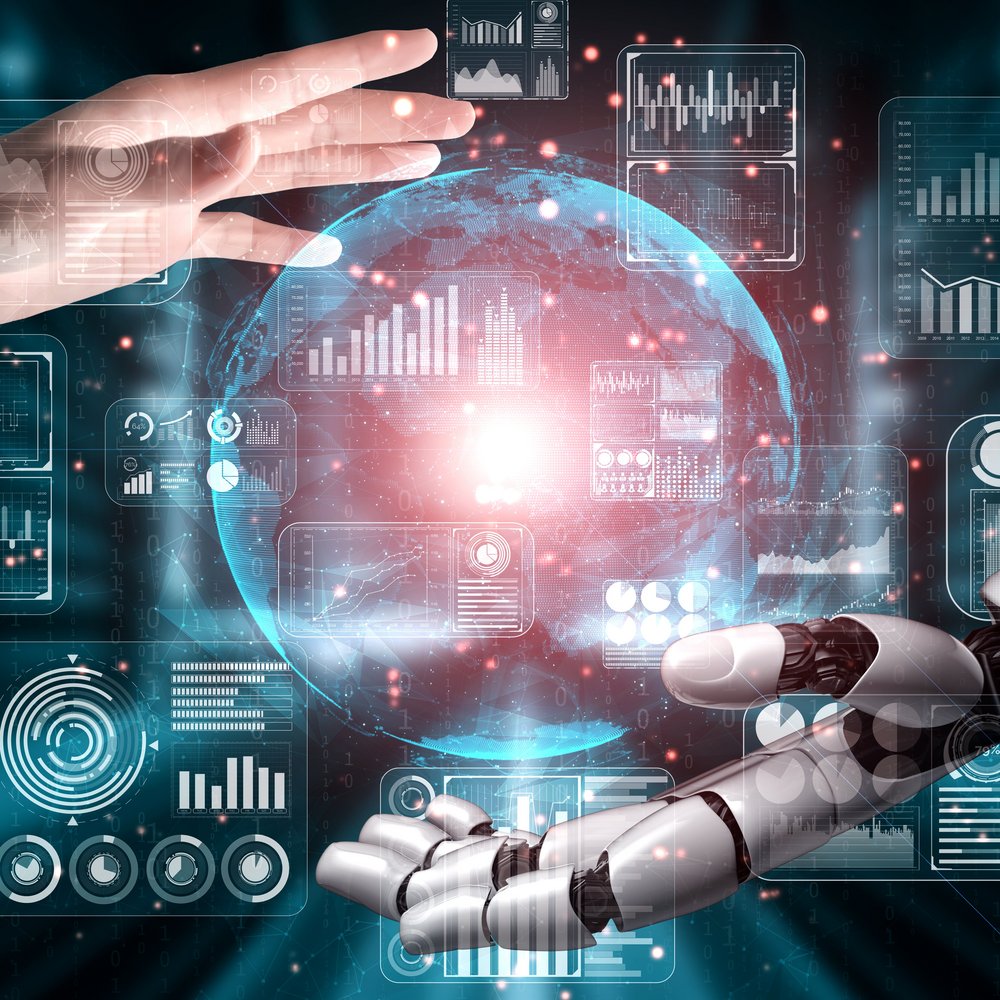 Embedded Systems
Intelligent devices can perceive their environment via sensor data, can make decisions themselves and communicate with other devices and the cloud. This is enabled through powerful and efficient signal and data processing using digital integrated circuits, embedded software and artificial intelligence. In the field of Embedded Systems, we conduct research on the dependability, real-time capability and energy efficiency of these systems.
Do you have any questions or want to learn more about our services?
Please contact:
Lisa Kainz
Manager Business Development