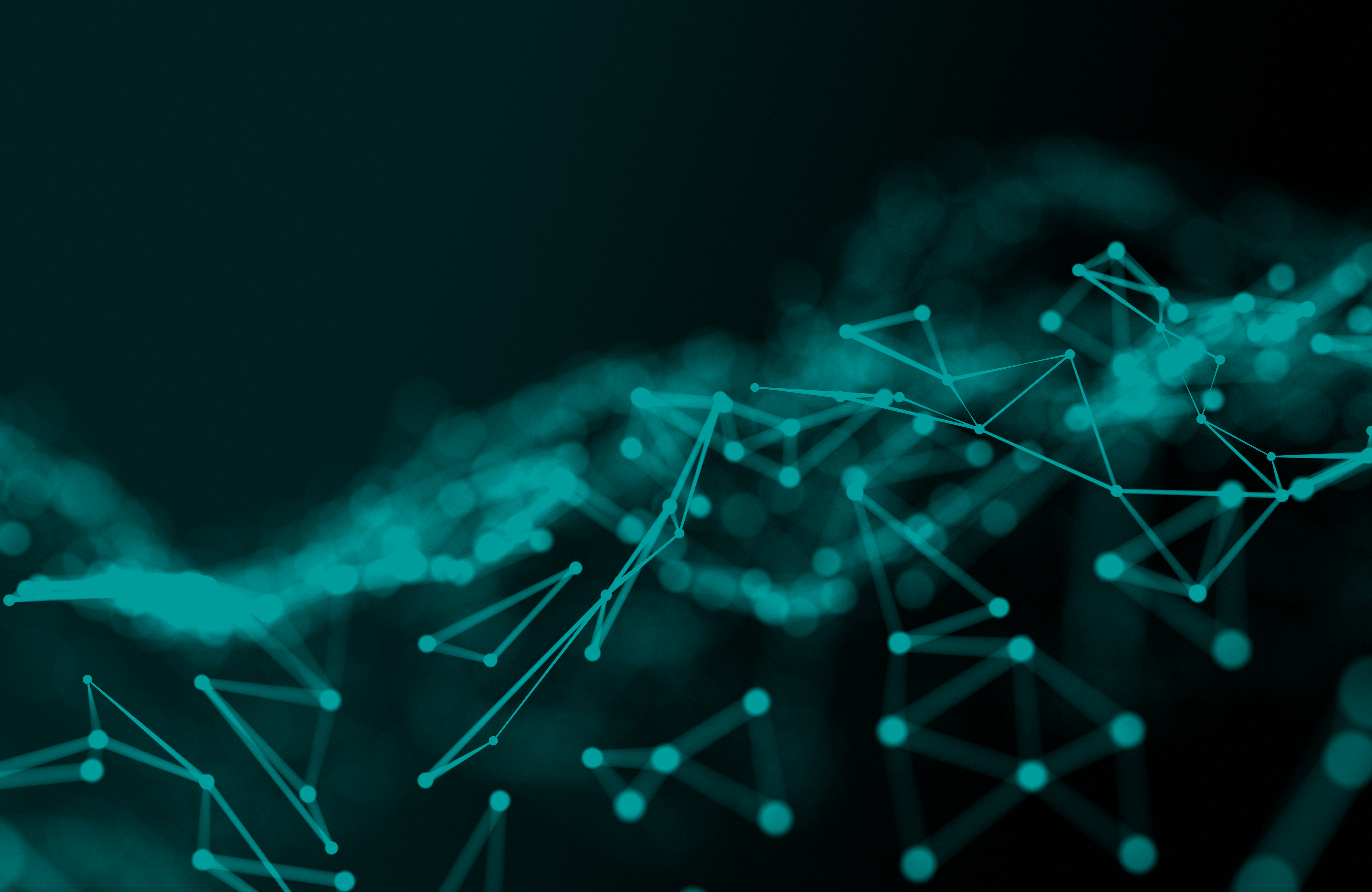 Katrin Unger, Senior Research Engineer, Electronic Sensors
Katrin Unger is a materials scientist and since November 2022, she is responsible for the Validation Lab at SAL. She finished her PhD in technical physics in April 2021 and oversaw the CVD research group for Solid State Physics at the University of Technology in Graz afterwards. Our ambitious Katrin bears many titles: From "Steirerin des Tages" and "Kopf des Jahres" in Economy and Science to winner of the "Women in Science" stipend for her work on "All-polymer tattoo sensors" – but also privately, where she was Austrian Female State Champion in the strategy game Go. Besides all that there is still time for family trips with her two children, tinkering on a robot cat and playing badminton – of course as training for the Academic Championships. Perhaps the next title to be added soon?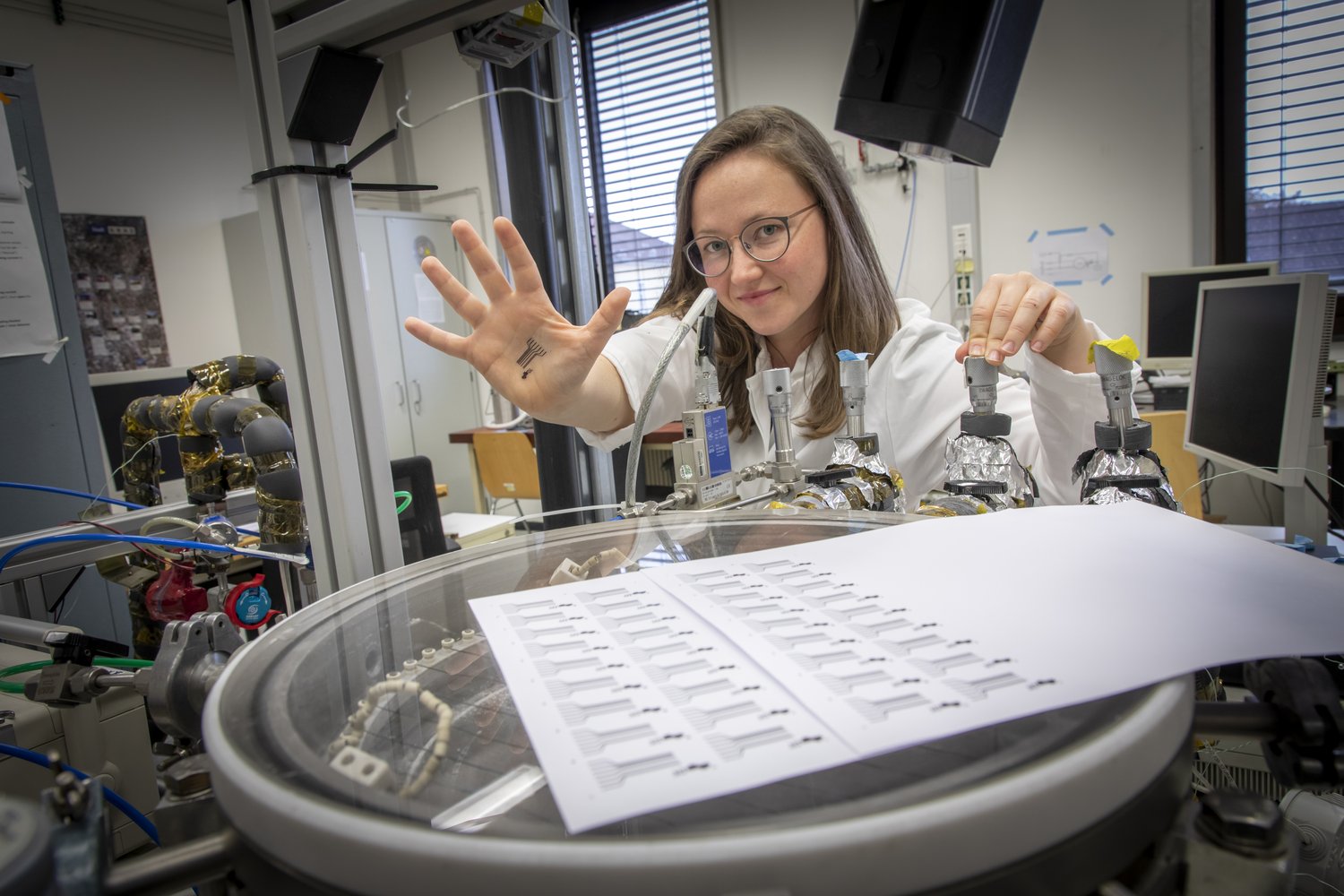 "AT SAL your potential is recognized"
Dear Katrin, we are glad to have you in our team at SAL! The only question that remains is: how did you end up here at our company?
Yes, I'm happy too! If I am honest, SAL has been on my radar for quite a while now, I just never truly saw myself as part of the Power Electronics team or in one of the other open spots in Graz. But since my contract at the University of Technology was about to expire, I finally applied anyway, including my own thoughts on what I can contribute to the team. The following recruiting was very thorough, and I had several interviews with the HR team, until my application landed on Rudi Heer's table, who is the Research Unit Head of Electronic Sensors. And that's also where I ended up in the end! (laughs)
Here, I am responsible for building up our Validation Lab, where we test electronic components under different environmental influences such as high temperature, vibrations or humidity.
What do you enjoy about this work and about SAL?
I am happy that my potential was recognized through the thorough recruiting and that my talents were also considered for positions other than the one I applied for. The interface between industry and fundamental research and between research and prototype production in which SAL is located is perfect for me!
What advice would you give people who are interested in SAL or applicants who might not see themselves 100% in one of our open positions?
Be courageous and just apply! My position fits me like a glove – and is a completely different one from the one I applied for. At SAL your potential is recognized, and the team takes a very thorough look where a promising applicant could fit to the best of their abilities within our research structure. So: where there's a will, there's a way!
Do you have a professional role model?
Yes. I admire people who lead with a positive mentality. For example, my former boss was always very happy with and for others on her team who had achieved something special and supported them. Or our Unit Head of Electronic Sensors, Rudi, who simply has a feel for interpersonal skills.
What was your highlight at SAL so far?
What has really stuck in my mind is my positive start at SAL. The onboarding went smoothly, and I was welcomed very warmly by my new colleagues. And then we teamed up with each other against a horde of zombies in a game of Exit the Room – that was an immediate bonding experience! (laughs)
What do you appreciate about SAL?
On the one hand there's the interface between research and the industry and on the other hand of course the people and the spirit.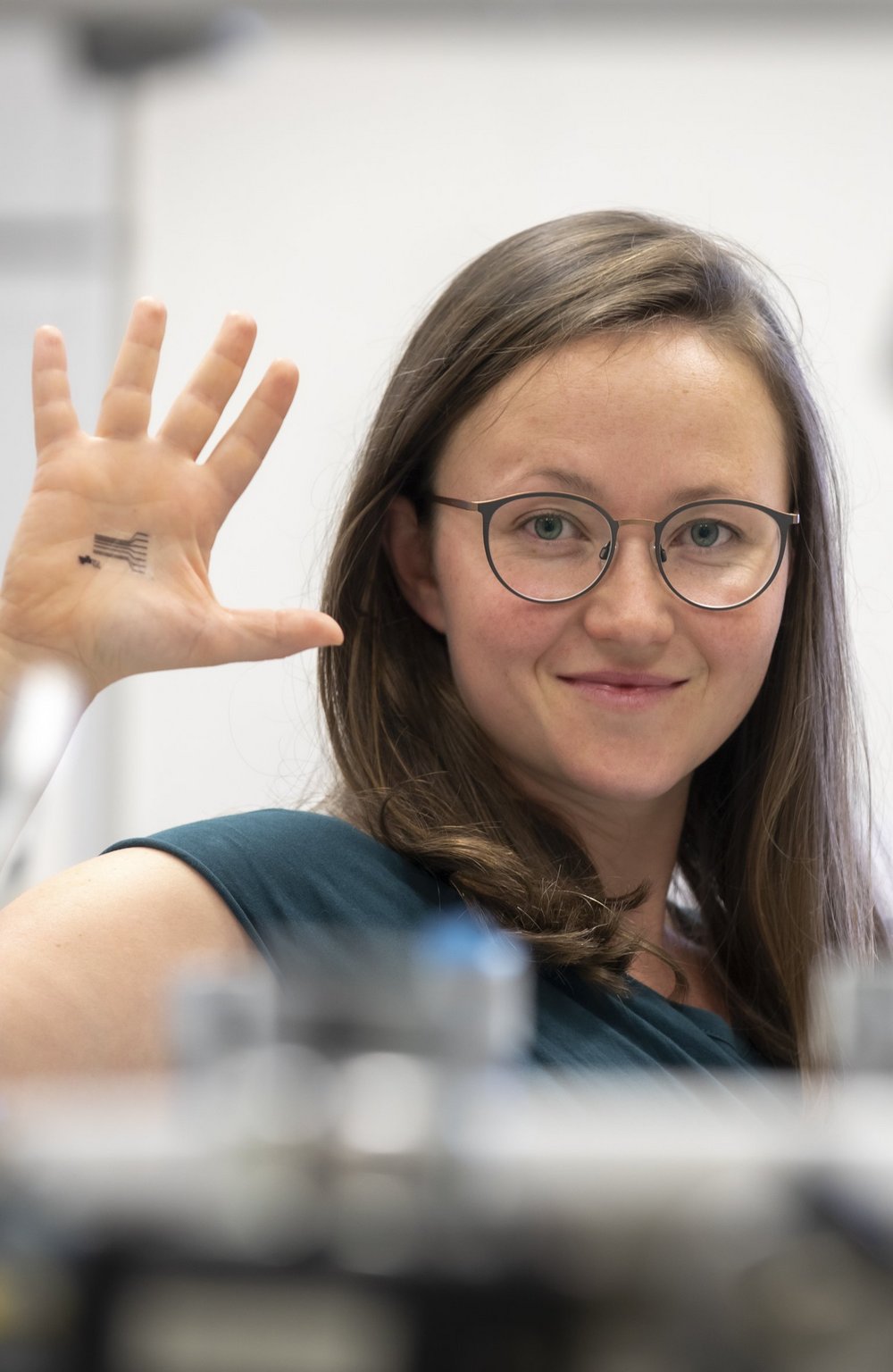 You want to start your success story at SAL? Are you looking for a new chal­lenge? If you want to actively shape the tech­no­lo­gies of the future and enjoy working in an inter­na­tional team, then you've come to the right place.