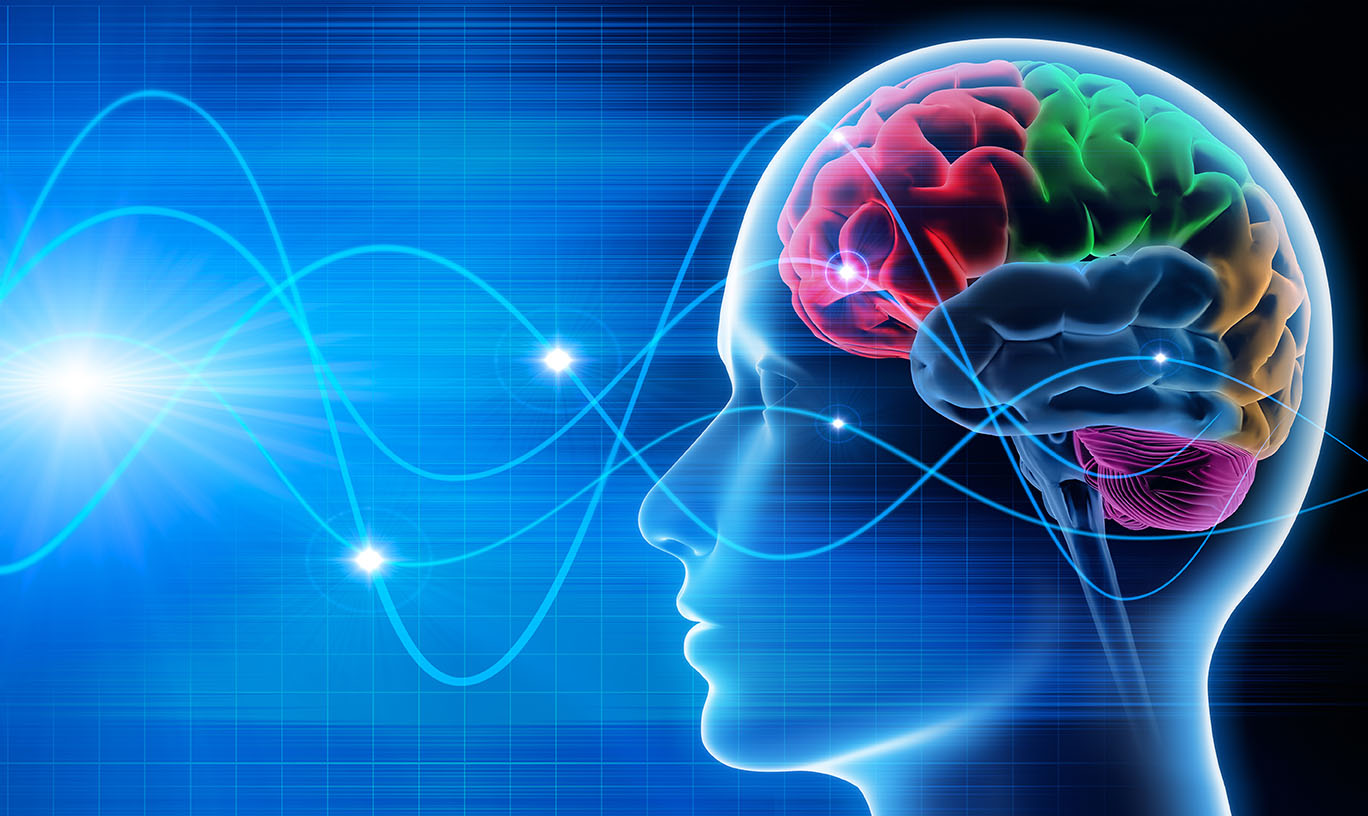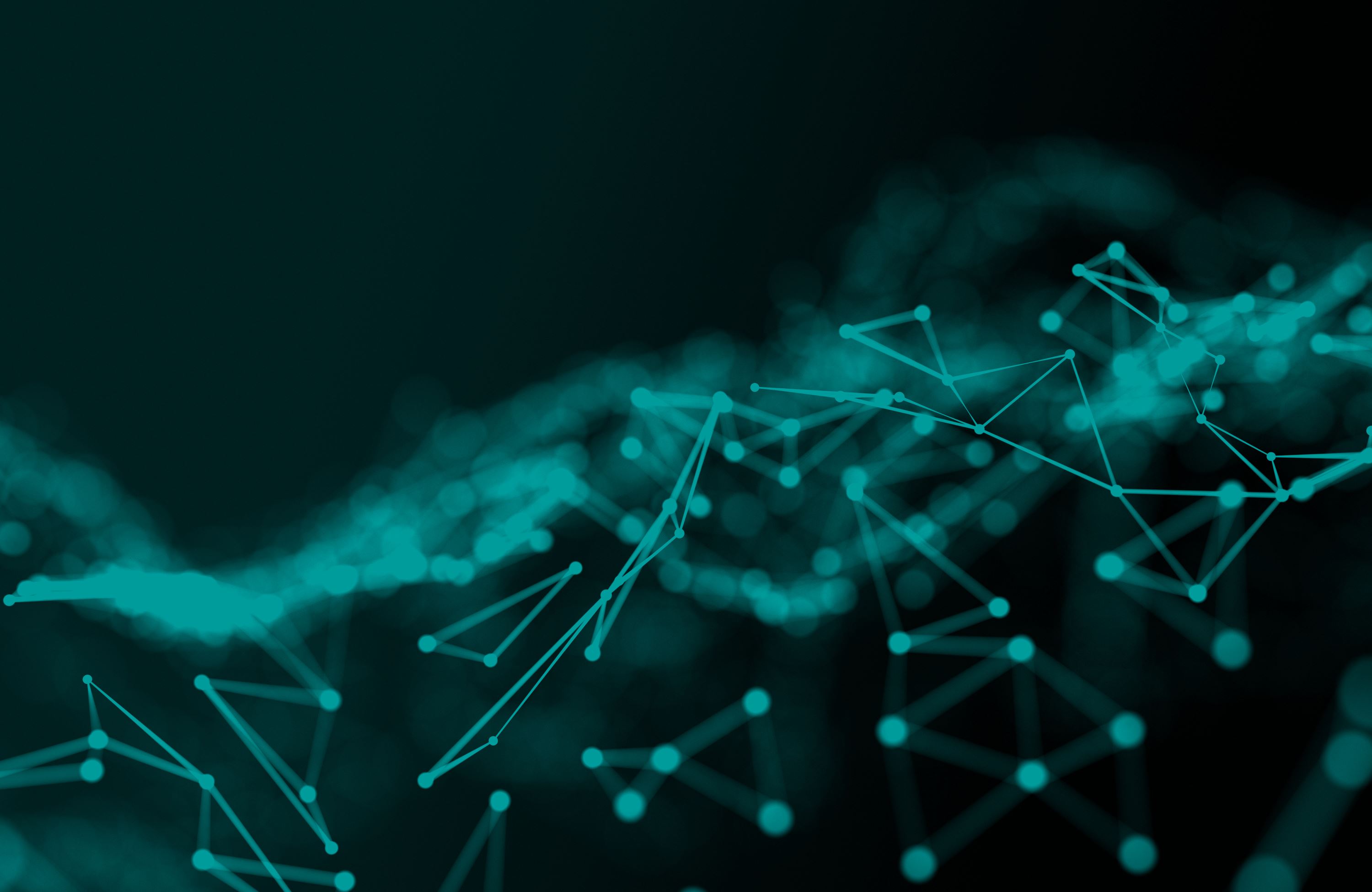 In everyday life, we increasingly rely on smart devices, billions of devices are constantly connected in the Internet of Things (IoT), and industrial production is also increasingly digital (Industry 4.0). It is therefore essential that electronic based systems (EBS) that form the backbone of digitalization are reliable and trustworthy: They must meet high requirements in terms of their functionality and security, be capable of continuing to operate ("fail operational") even in the event of failure, comply with data protection guidelines, and much more.
The SAL team in Graz is researching various technologies that contribute to the dependability of EBS, from software development for the Internet of Things to the question of the explainability of artificial intelligence ("Explainable AI"). Of particular interest in the future is the combination of model-based artificial intelligence on the one hand with machine learning on the other, in order to combine the advantages of both approaches in the areas of performance, robustness and practicality.
Industrial application areas include quality control, process optimization and maintenance/servicing ("predictive maintenance").
Ubiquitous Sensing
Collaborative Perception
Development Enablers
Testing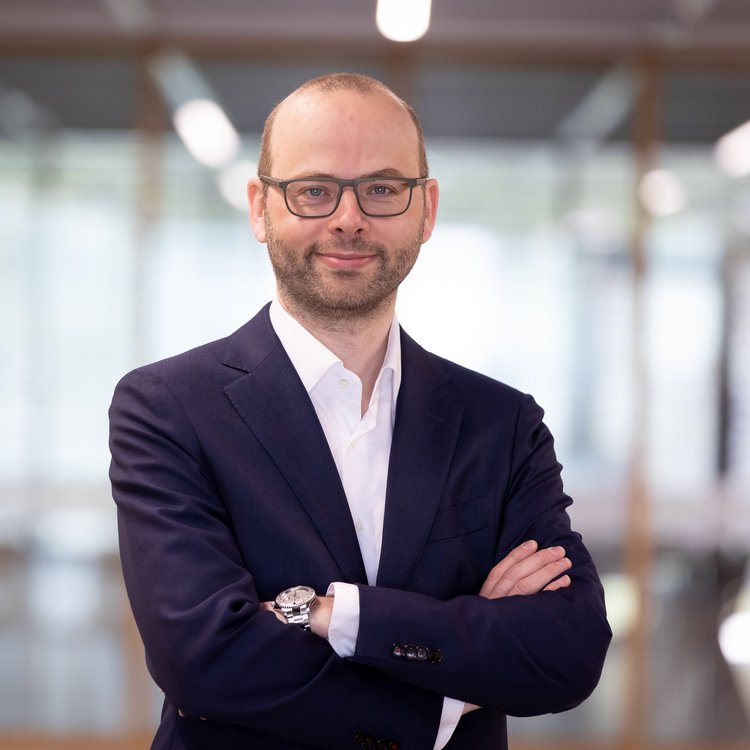 Dr. Willibald Krenn
Head of Research Unit
Trustworthy Adaptive Computing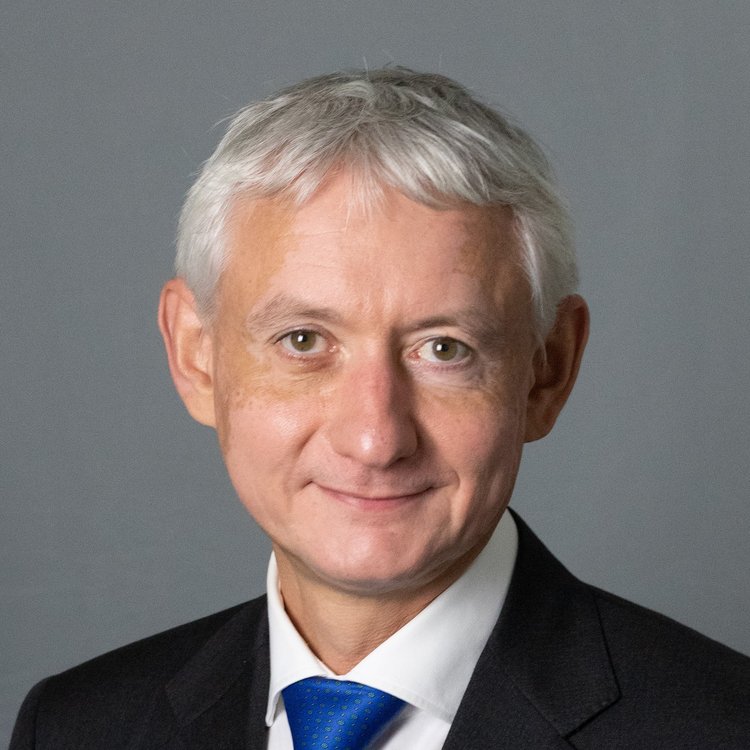 DI Dr. Rudolf Heer
Head of Research Unit
Electronic Sensors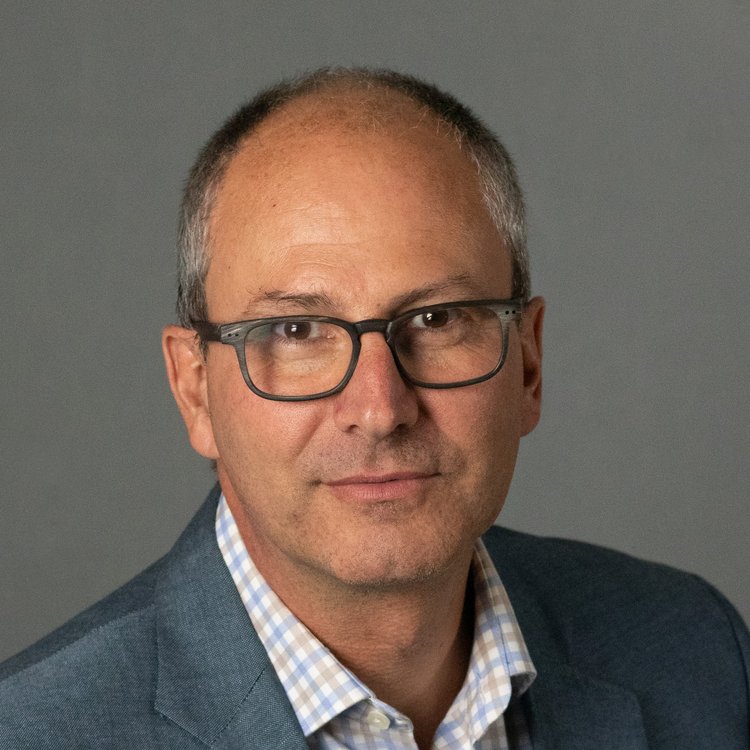 DI Alfred Binder, MSc
Head of Research Division
Power Electronics
Let's work together!
You have an idea or challenge and are looking for a competent research partner?