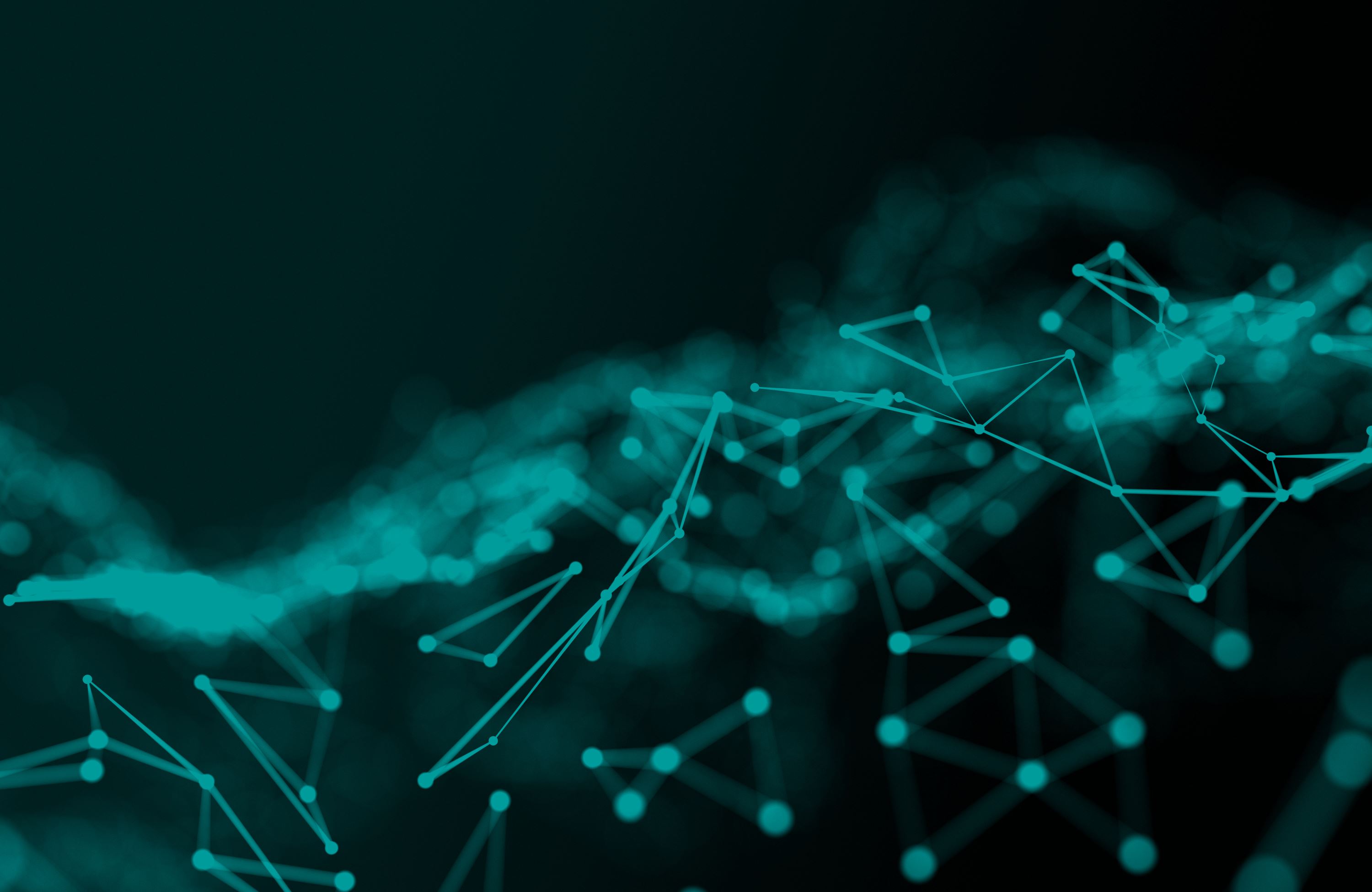 The control of light in any form is at the heart of photonics research. Photonics is a key technology for digitalization, as it provides the basis for optical sensor and measurement systems that can help overcome the limits of other technologies in terms of accuracy, sensitivity, miniaturization and safety. Complete photonic systems that can analyze at high speed are essential, for example, for digitalized industrial production (Industry 4.0), autonomous driving, but also consumer electronics such as smartphones and tablets of the next generation.
At SAL in Villach, a team of top researchers specializes in the multidisciplinary research and development of optical, optoelectronic and mechanical components. The competences range from the production of components in SAL's own clean room to the integration of photonic components and competences in the field of miniaturized optical systems.
Next Generation Photonic Systems
Advanced Photonic Assembly
Non-Linear & Quantum Photonics
Concepts for Integrated Photonics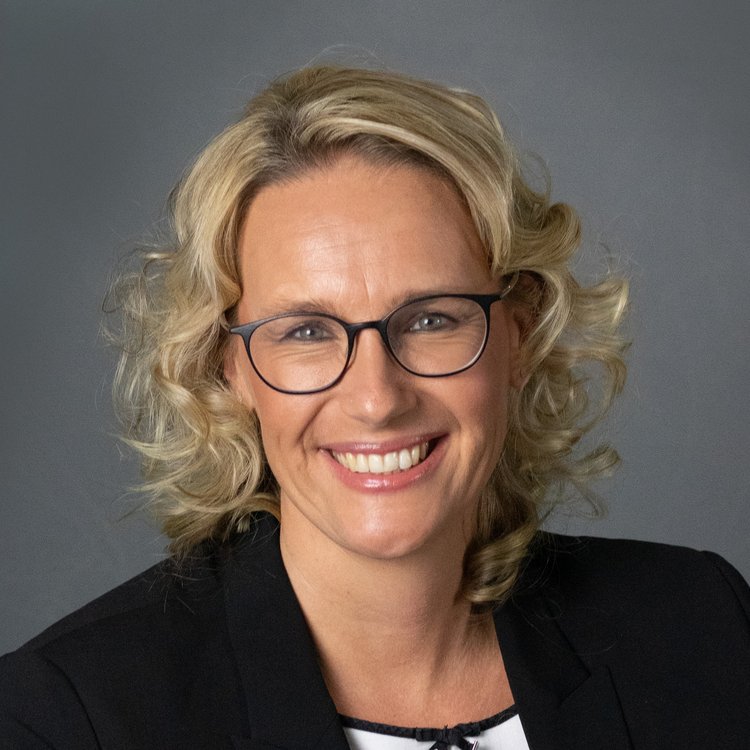 Dr. Christina Hirschl
Head of Research Division
Sensor Systems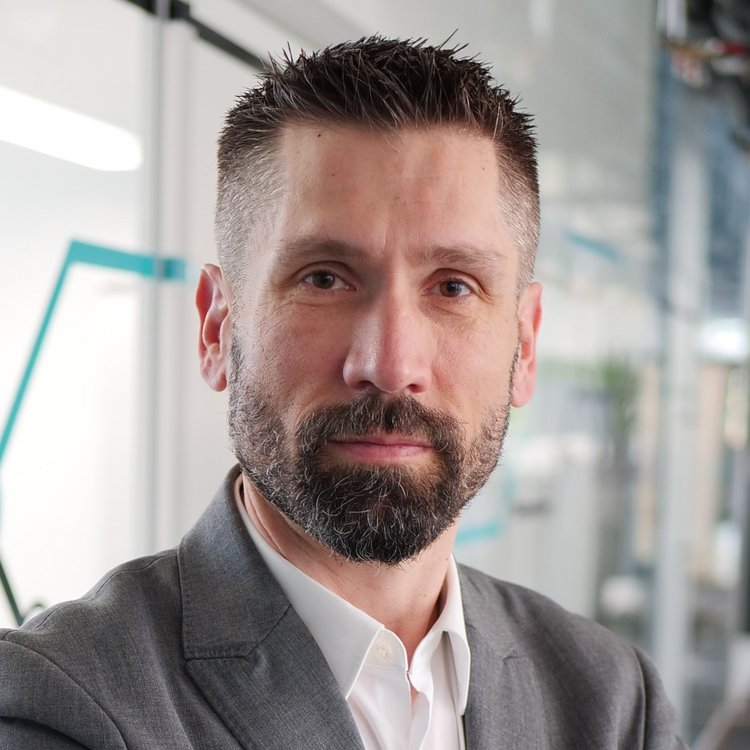 Dr. Andreu Llobera
Head of Research Unit
Photonics
Let's work together!
You have an idea or challenge and are looking for a competent research partner?